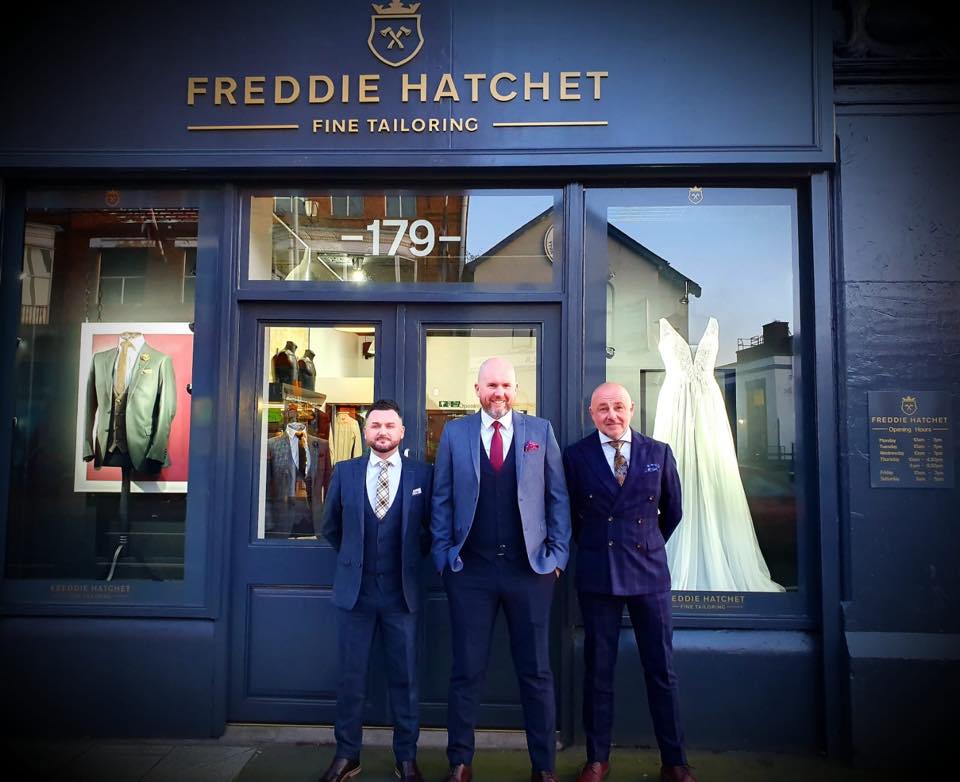 "We have been using Mint Dry Cleaning for the past few years and along with the excellent quality of cleaning we have always been treated by Sanjay and the staff with courtesy. Any garment that we have ever given to Mint has come back like brand new. I can't recommend them enough. BRILLIANT SERVICE and a credit to everyone involved!"
Higgsy – Freddie Hatchet
Belfast
"We have used Mint Dry Cleaners for the past five years, during this time the standards that the staff at Mint have prevailed has been top class and these standards never dropped. It has been a pleasure working with Sanjay and all the staff, we couldn't recommend Mint Cleaners enough."
Joel – RED Groomswear
Belfast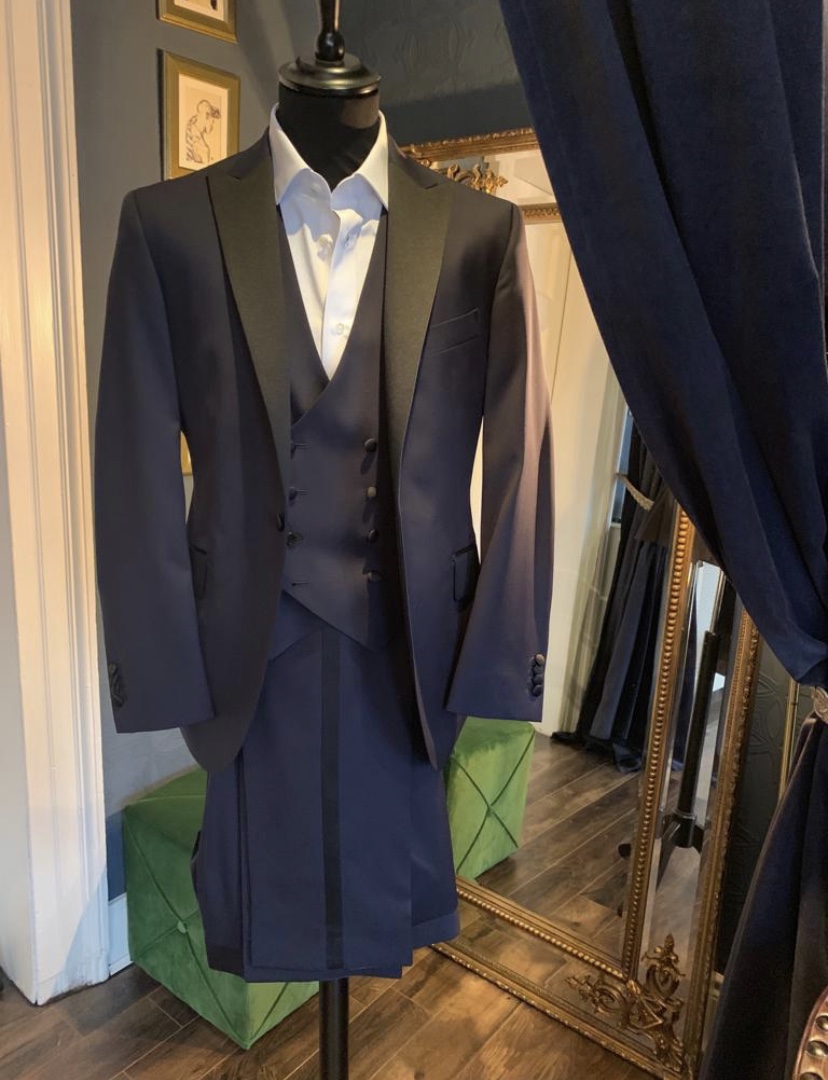 "I have known Sanjay for many years now and could not recommend him highly enough. He always provides a first-class service and always goes the extra mile for his customers!"
Patricia Grogan – Cut Tailoring
Belfast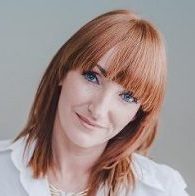 "The only dry cleaner we trust! He has saved many of our garments on a number of occasions. I would highly recommend to customers and other businesses."
Aileen Wilson – Blush Boutique
Belfast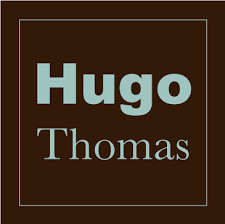 "All the staff at Hugo Thomas have known Sanjay for years; over time he has helped answer many questions and satisfy many customers who have returned garments to us that other cleaning companies have damaged. Sanjay could tell us exactly what caused the problem and on many occasions actually rescues the damaged garment, giving our customers immense satisfaction. Mint Specialist Dry Cleaning Centre are the only business we trust with our Italian-made suits, and we will continue to always recommend him."
Stella – Hugo Thomas
Belfast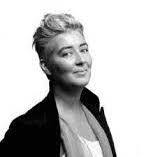 "I think Sanjay is the best dry cleaner I have ever used. He is a pleasure to work with; no job is too small or big, and the quality of care is fabulous. I have recommended Sanjay to many clients of mine and they all rave about the quality of care and service he provides."
Una Rodden – Una Rodden Couture
Belfast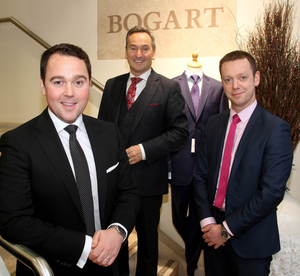 "Without doubt the best dry cleaning service in Belfast. The service is fast and efficient and always done with a smile. Thanks for all your help and advice over the years."
Gary Keenan – Bogart Menswear
Belfast